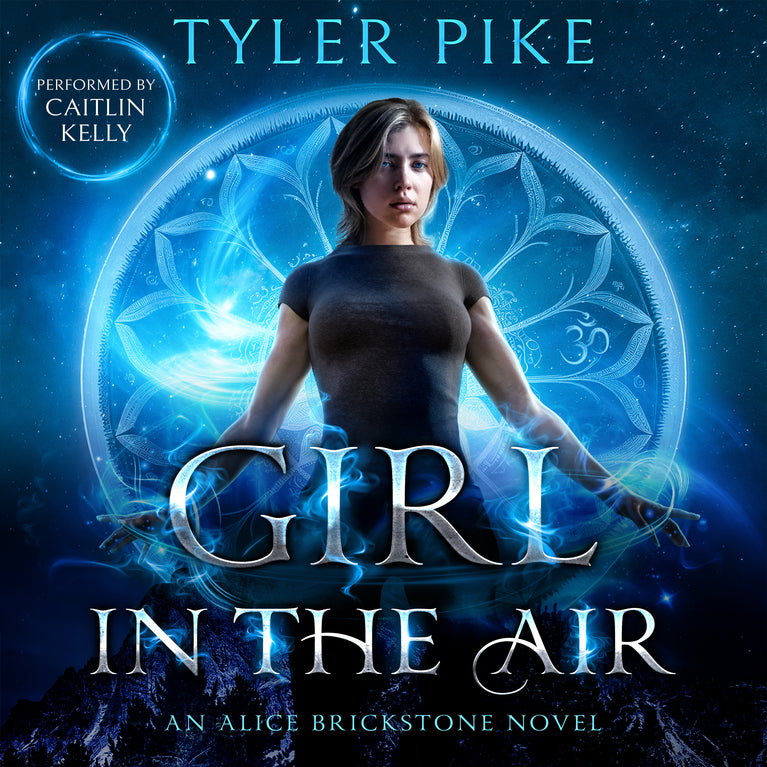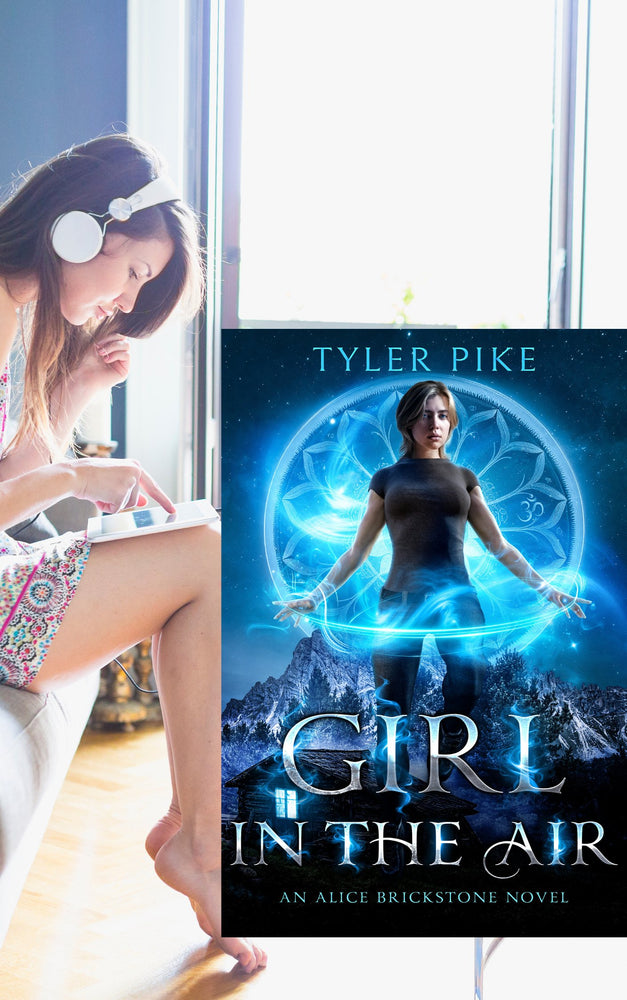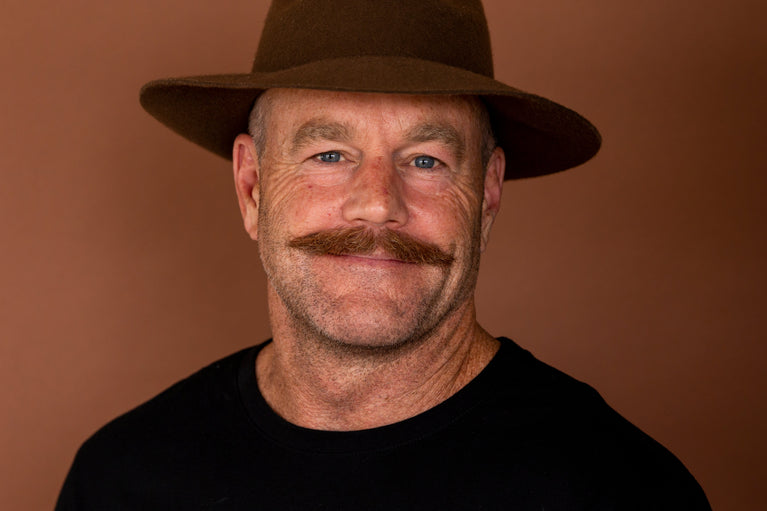 Book One in the magical Alice Brickstone series
from bestselling author Tyler Pike
Narrated by Caitlin Kelly (bestselling narrator for Holly Black, Shannon Messenger, Elise Kova)
About this premium audiobook: 
(Looking for a different format? Click here)
I'm alone. Nobody alive understands me. But I'm sixteen and things are about to change.
Alice Brickstone has always been different. No one in her Colorado mountain town has even heard of her anxiety condition. She's used to being shunned for her mutism, but not … being hunted.
Some people from India's mysterious underworld have come to town and are stalking Alice and her family. No one seems to know why. When Alice tries to investigate, they turn on her with extreme violence. She barely escapes by using abilities she didn't know she had. Amazing, terrifying abilities.
Her pursuers are shocked. As far as they know, these kinds of powers disappeared thousands of years ago. But no one is more shocked than Alice. How can a damaged teenager from rural America do things straight out of an Indian myth.

As she tries to understand what she has become, Alice finds refuge in the unexpected kindness of a girl from her swim team. Can she risk confiding in her first friend ever? But there's no time for a slow friendship build. It's time for Alice to step up and embrace her destiny. She'll need all the help she can get.
This contemporary fantasy series will richly reward Holly Black and Maggie Stiefvater fans.

GIRL IN THE AIR is book one of the Alice Brickstone series. These are suspenseful, fun, and thought-provoking books inspired by Indian myth and the Harry Potter tradition. Gritty and realistic, the series is shelved under YA urban/contemporary fantasy. The stories are about anxious and lovable characters in the real world. They have complicated relationships and are always learning and growing. Alice and her friends are a strange combination of loners and athletes, have great chemistry despite their problems, and find a way to work together to overcome the dangers they face.
Can sixteen-year-old Alice accept her flaws, embrace her powers, and become the girl in the air?
Try it now; you'll fall in love.



"When I closed the book on the final page, I felt like I was saying goodbye to a dear friend. I definitely want to see Alice again."
"A magical thriller you can't put down."
"It's good, and wackily funny, and mostly ridiculously believable…An unstoppable magic realism action thriller." – Tom Flood, Miles-Franklin Award-winning author
"Rarely have I fallen in love with a heroine as thoroughly as I have Alice Brickstone from Tyler Pike's wonderful book, Girl in the Air."
"Wildly imaginative! Wonderful characters. Interesting plot. Vivid descriptions. Simply a GREAT read!"
"Strong female characters, that I could totally imagine as my own friends. Flawed, and imperfect but brave, kind hearted, and full of integrity."
"As I read Girl in the Air, I came to think of Alice as a teenage female version of Harry Potter dressed in the spirituality and mysticism of Indian philosophy."
"The author beautifully weaves together a cast of unforgettable characters, an undercurrent of metaphysical themes, and an innovative, momentum-packed plot."
How does this audiobook work?
Purchase AUTHOR-DIRECT and save!
Subscribe to the private podcast feed (sent by email) in your favorite podcast app
ENJOY!
(Looking for a different format? Click here)